 Your Primary Industrial Contact Point in the Czech Republic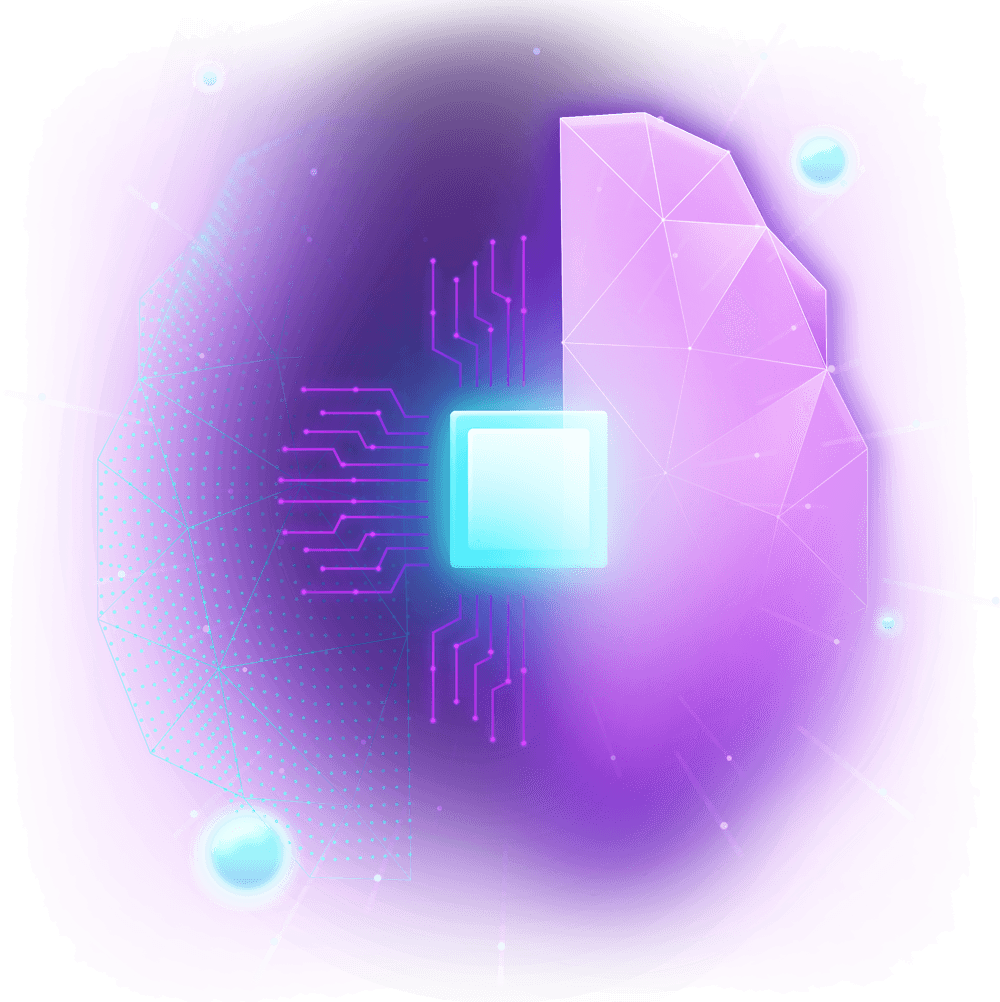 Cluster provides the most effective approach to align with experts and  join Czech semiconductor value chainecosystem, consisting from top Czech academia institutes, leading companies and their supply chain, startups, regional innovation centers.
Cluster is integrated to  EU clusters network and new EU Semiconductor Regions Alliance for EU ChipsAct. 
Cluster, works together with Czech government, on top EU and CZ priorities for semiconductor industry such as IPCEI Microelectronics/Communication, ChipsAct, KDT JU, etc.
Cluster already contributes to European Commission driven ChipsAct pillars and it's objectives definition process, impacting the future  EU Design and IP.
Example of the contribution is new processor platform RISC V, Cloud EDA Tools and IP distribution, semiconductor centres of competence etc.
Cluster is based on experts for different parts of semiconductor value chain, so offers easy alignment for the particular part of the chain, but keeping wide strategic approach as well. Alignments are not limited only for the Czech Republic.
New EU Semiconductor Regions Alliance allow cluster to quickly find also other partners via networking of  EU regional clusters. 

Czech Silicon Valley is strong on IP design. The strongest EU RISC V ecosystem is located in Brno, including the EDA tools development. Extensive R&D is leaded by several institutes.

Ultra Low Power Adaptive Edge AI
Gapfilling technologies, proven in energy grid, suitable for new generation of the IIoT devices.

Zlin region together with South Moravia one form Czech Silicon Valley. With production of > 3 mil. wafers, 3 bln of chips. Full supply chain ready for the participation on your projects as well.

Failure Analysis & Circuit Edit
30% of worlds electron microscopy production is coming from Czech Silicon Valley. Electron microscopy and adjacent techniques is key-enableing technology for circuit edit and failure analysis of semiconductor devices throughout its life cycle – from design, through validation and manufacturing to integrated end-product.
If you seek project partners from semiconductor value chain and related universities, or need advice for your business directions, cluster represents the fastest approach to success. We could arrange also local visit and F2F demonstration of potential and capabilities of our members and partners.  
Produced in CZ Silicon Valley. Extensive and innovative supply chain includes vendors of world wide delivered equipment for manufacturing, AI assisted manufacturing processes, furnaces, etc. 
3 main universities aligned, Cybersecurity HUB, European centre for research CEITEC, CZ Academy of Science, onsemi, NXP, and others.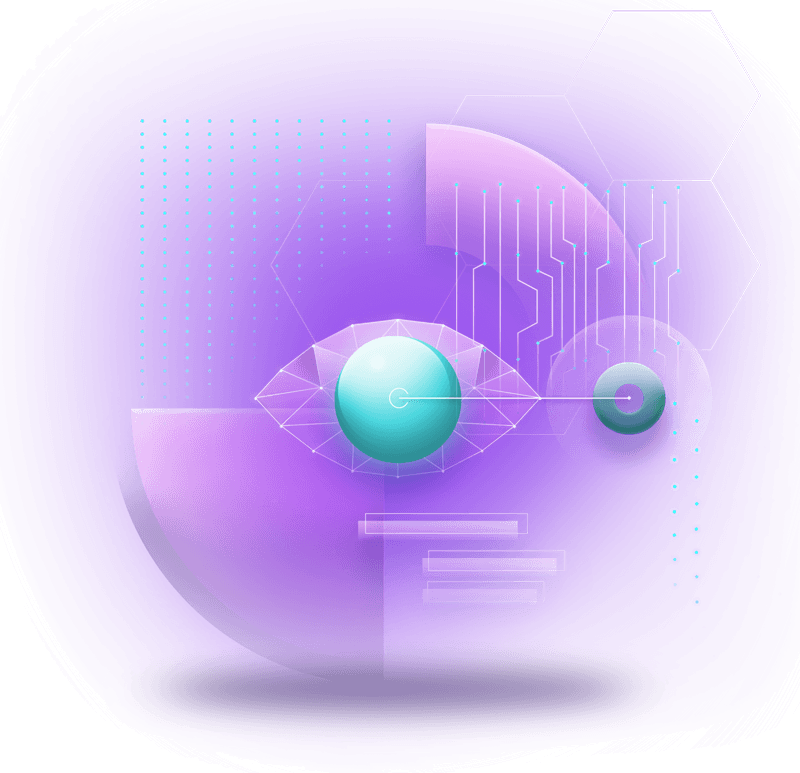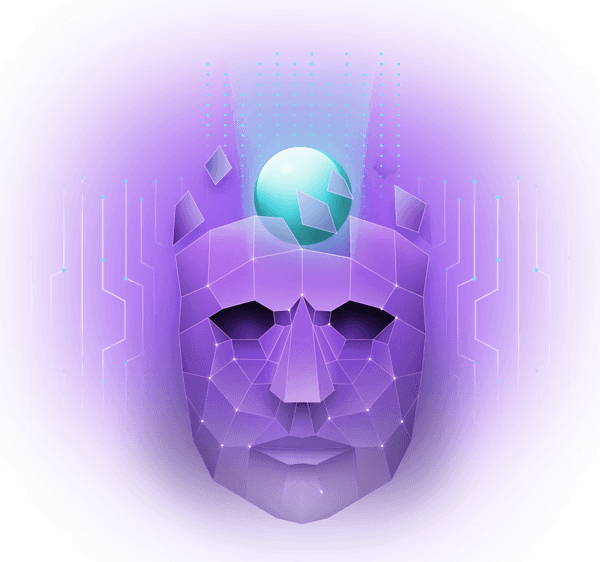 Unlock your innovative and business potential
And connect with the cluster experts and our community.
President
Stanislav Cerny
cerny(at)semicz.eu
Vice-president for Industry
Michal Lorenc
lorenc(at)semicz.eu
Vice-president for Academics and Research Institutes
Jiri Haze
haze(at)semicz.eu
Czech National Semiconductor Cluster z.s.
(New Brno CyberCampus)
Sumavska 416/15
602 00 Brno
Czech Republic
ID: 17865859
Data box: i54bbqi